Back home
Company
WE IMPORT HIGH QUALITY, WELL-KNOWN CENTRAL AND NORTH EUROPEAN FOOD INDUSTRY MACHINES. WE PROVIDE MAINTENANCE SERVICE, A WIDE RANGE OF SPARE PARTS AS WELL AS QUICK DELIVERIES EITHER FROM OUR WAREHOUSE IN VIHTI OR FROM OUR PARTNERS. PRODUCT TESTS CAN BE DONE IN OUR SHOWROOM OR BY RENTING OUR MACHINES
OUR VALUES
We share the same values with our partners. We trust them -as well as ourselves – in the ongoing aim and effort to develop products, services and quality. We want to help our customers to find the optimal solutions for their business. Confidence and high customer satisfaction are the main objectives of our activity. "According to the Finns the fundamental values of a great worklife are courage, persistancy and trust." Read
our Privacy policy
WHERE IT ALL STARTED
Two friends established Faitech oy in 1994, without any capital. Anne Liusvaara took her dog and sailed on – these days already wrecked – Pomerania to Central Europe for two weeks to negotiate contracts with the prospective partners. "We received old computer as a donation from Kansallis-Osake-Pankki, which we used to write user manuals and other documents for our first machine consignment. For the office we took what we could get. During that time we already had "eco friendly" values and so we didn't mind to recycle. Recession took its toll on my -then- business partner. Eventually she sold her part and all stocks to me in the beginning of the millenium", Anne Liusvaara reminisces. "Gradually staff crew bigger. For a long time we were trapped in between of two offices, until finally on December 2014 we relocated into a completely new office space in Meijerinraitti 2, Vihti. The location is excellent; about 50 km from Helsinki, with-in good distance from all the main highways".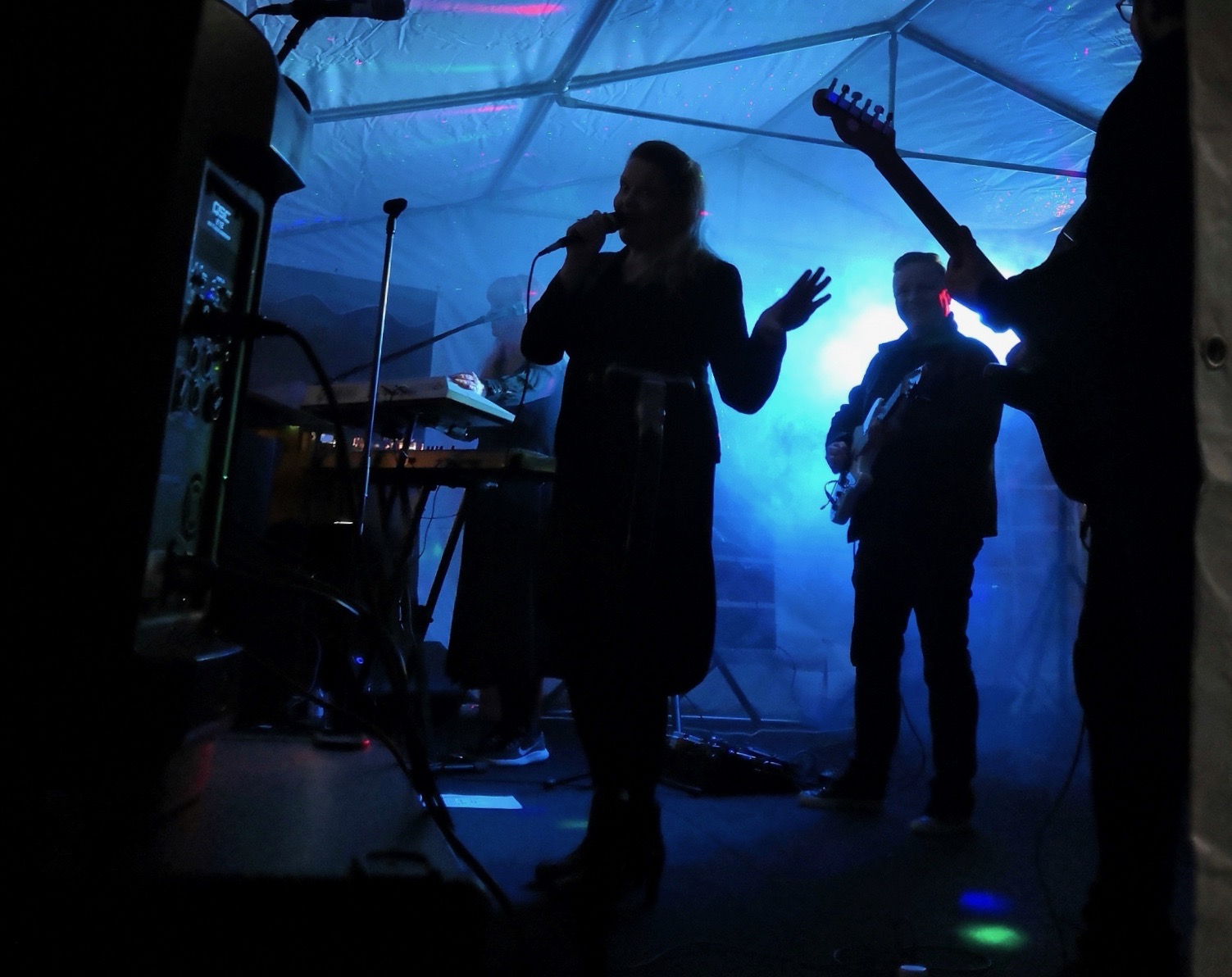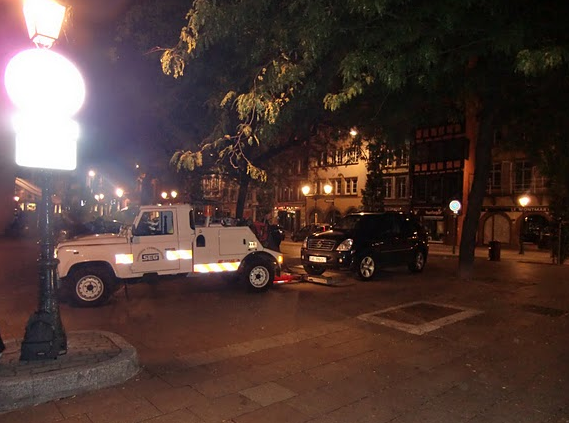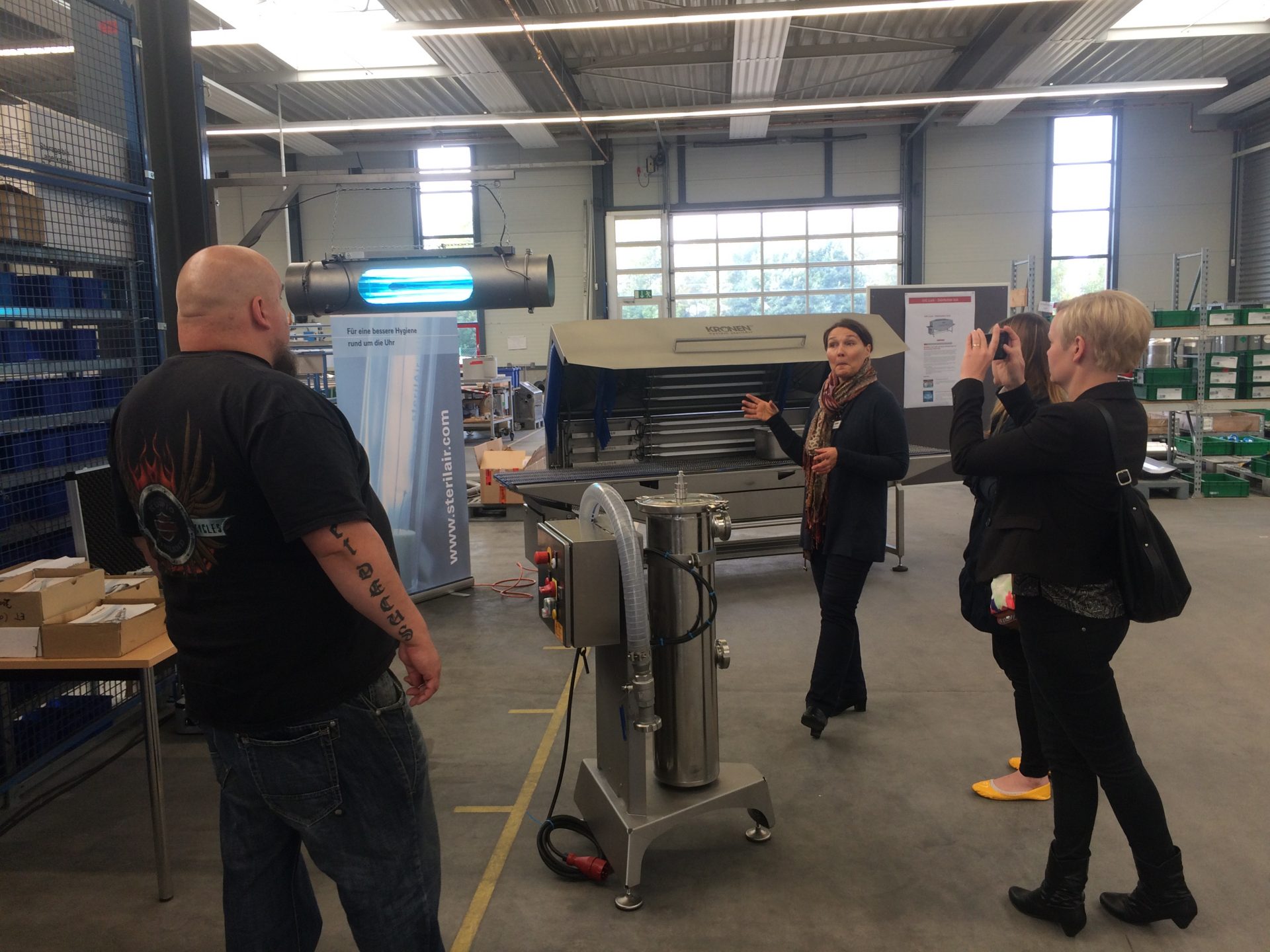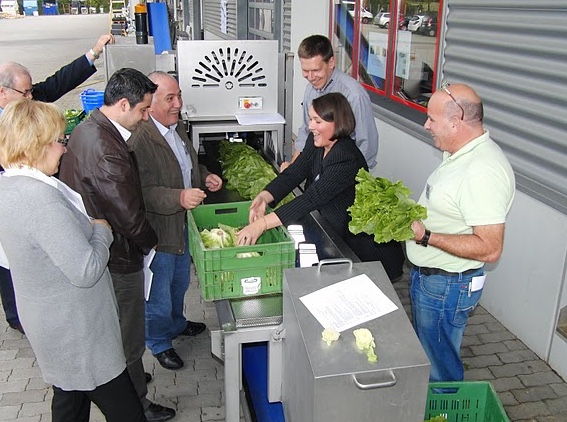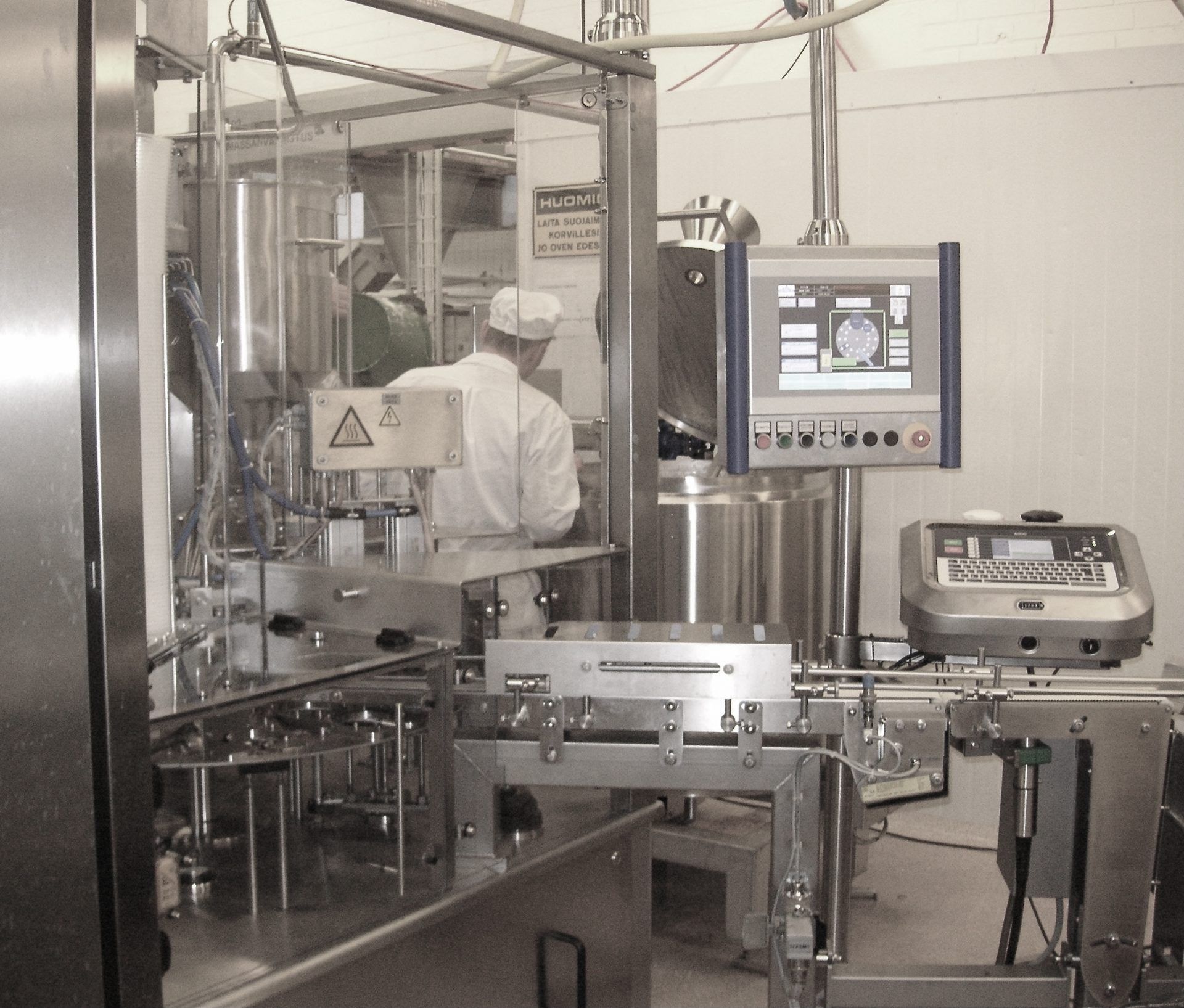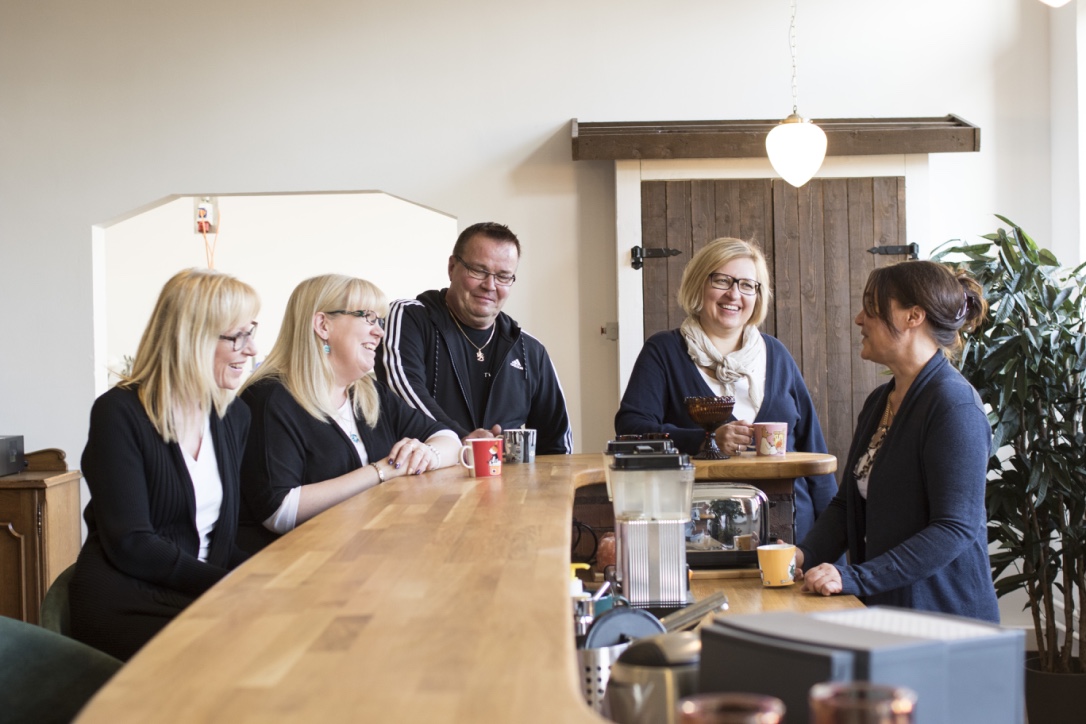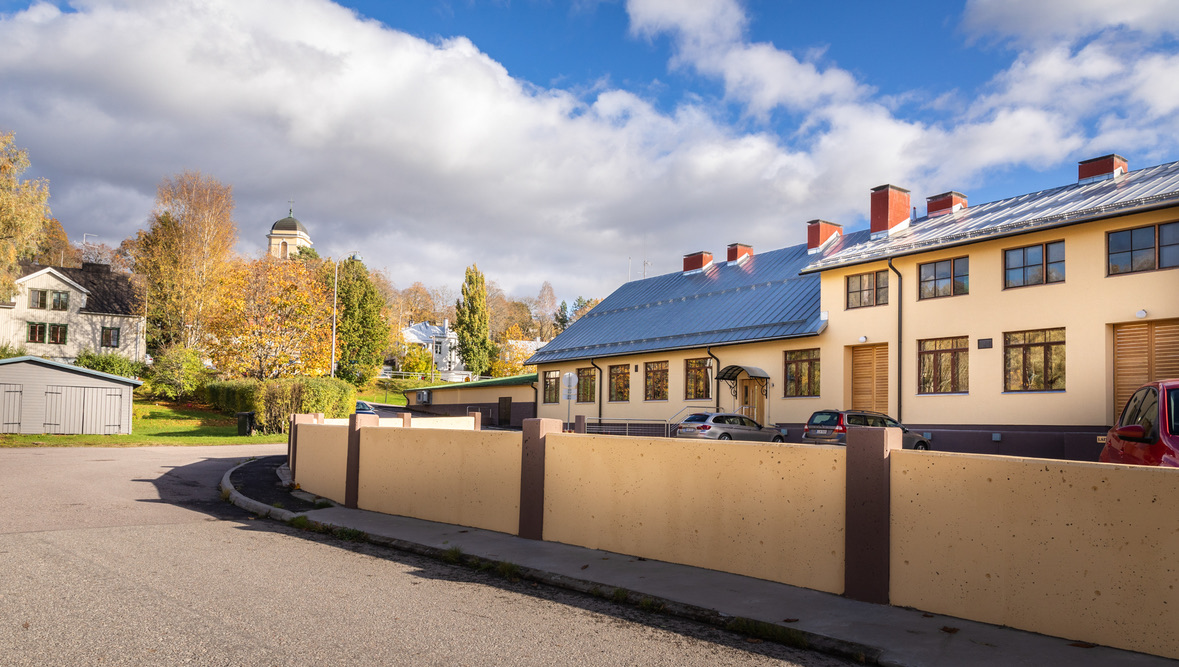 Faitech Oy:n uudet toimitilat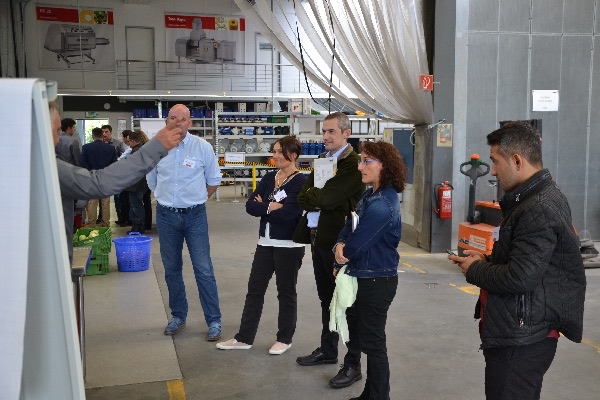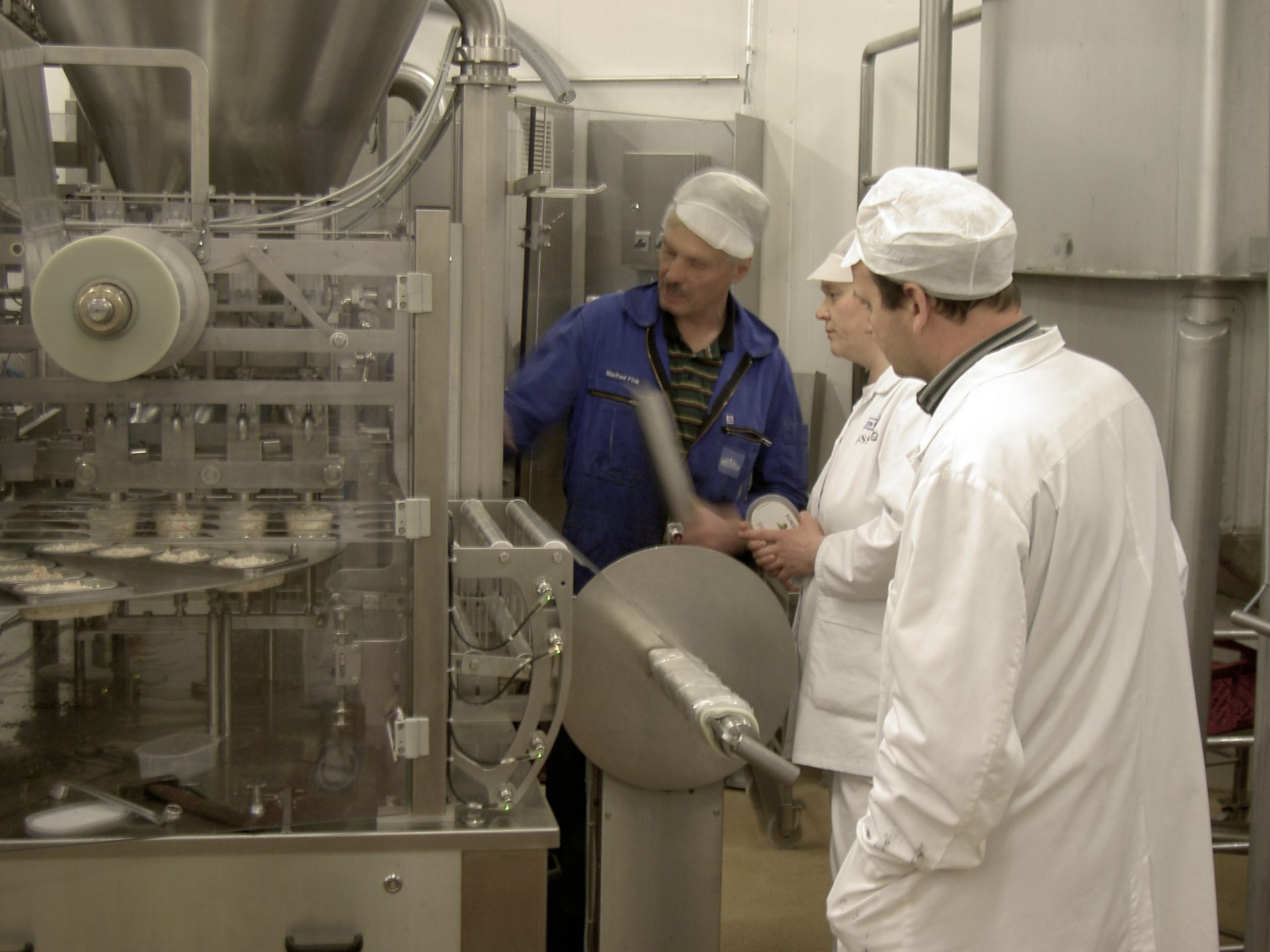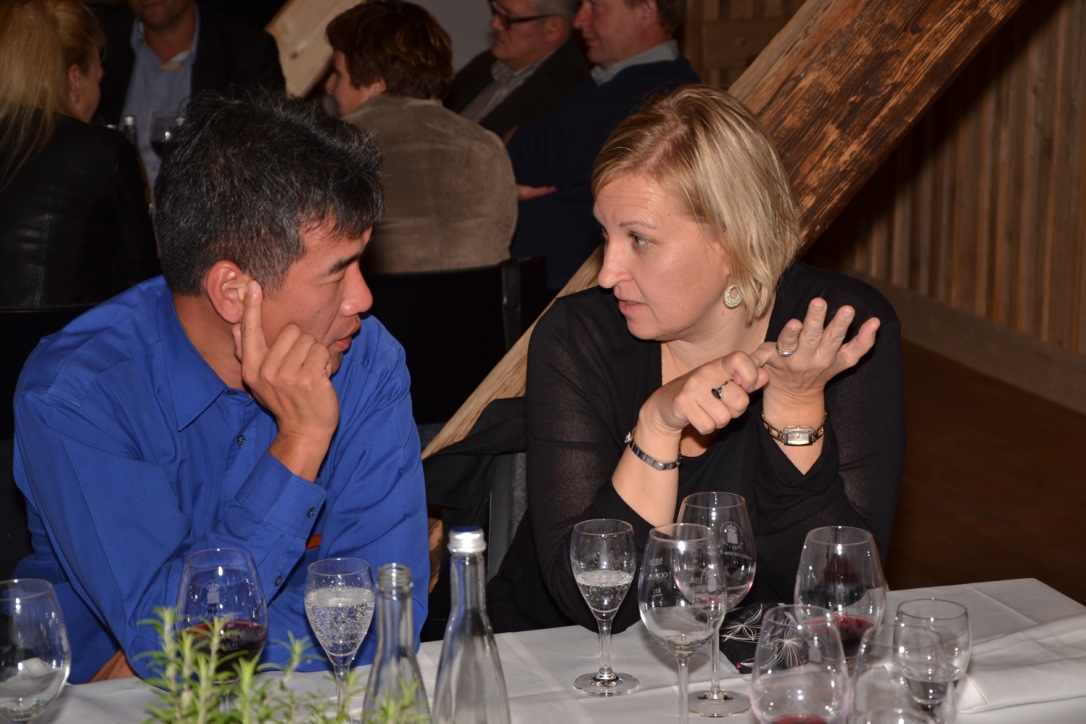 mielenkiintoisia keskusteluja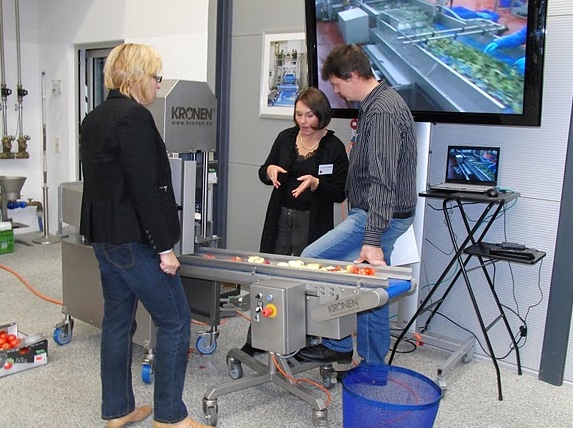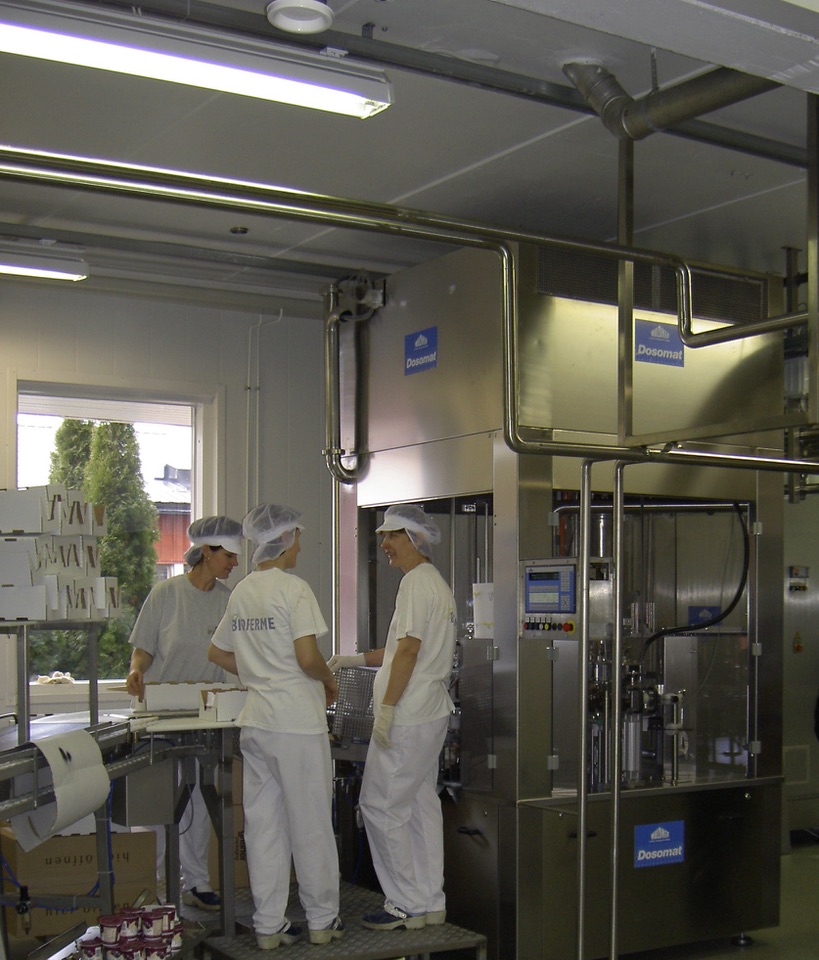 uuden Dosomatin käyntiinajo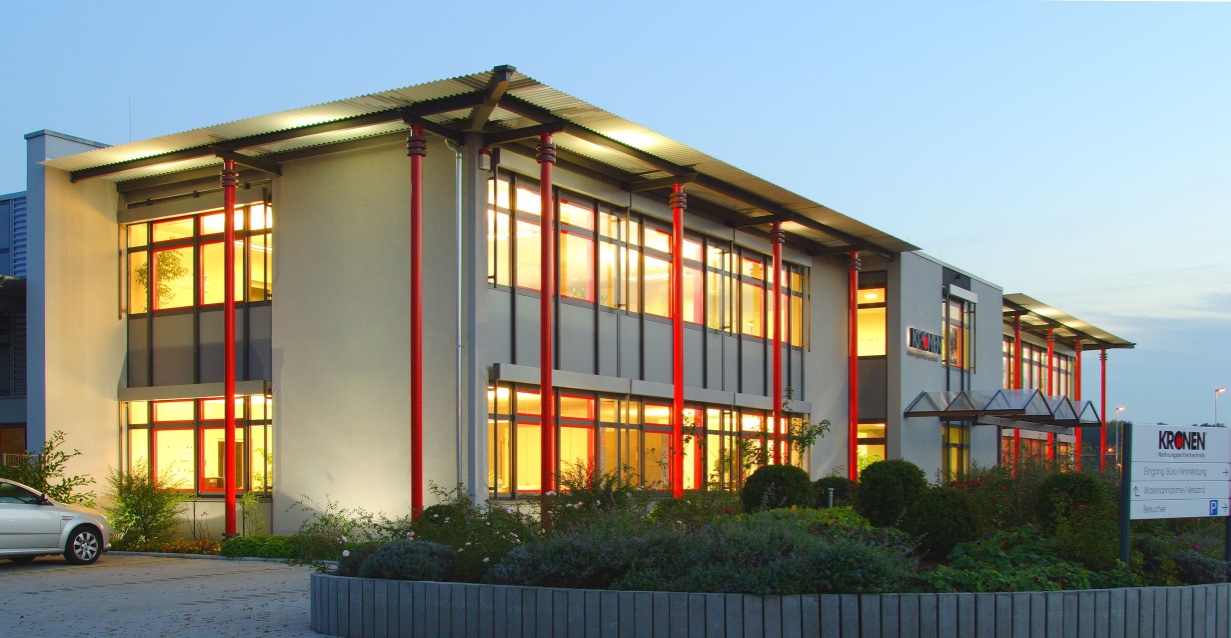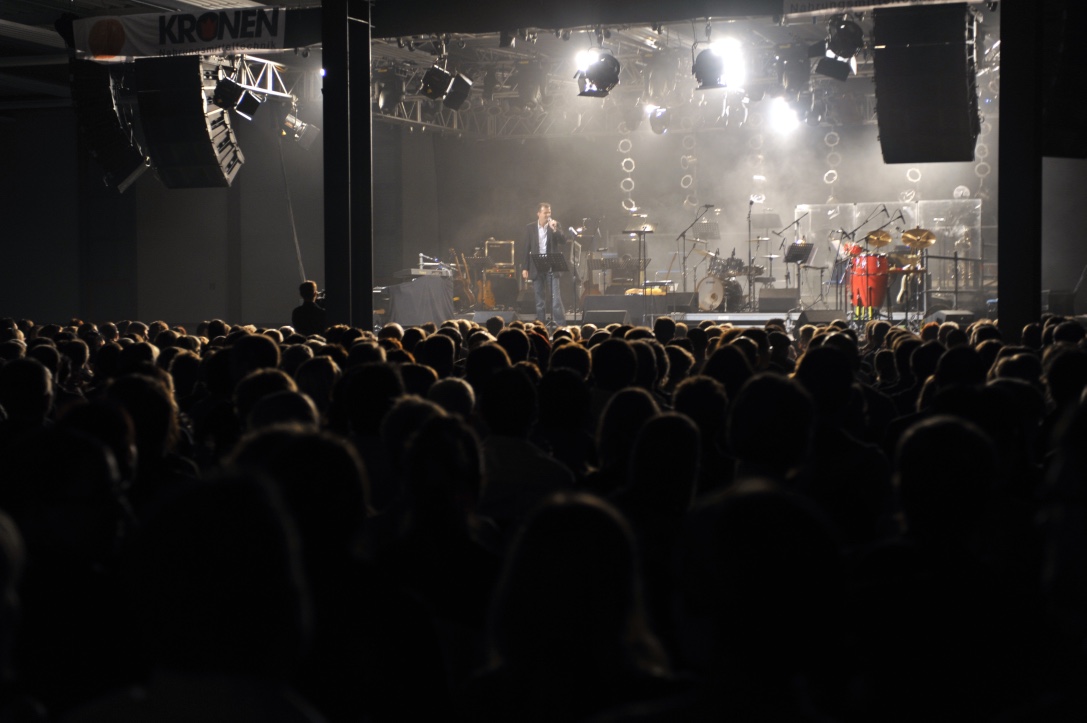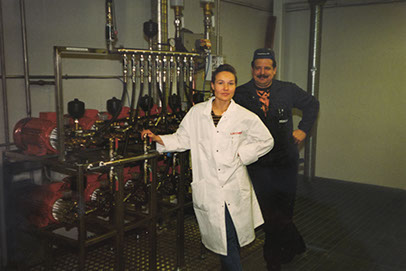 "loistavasti toimiva kokonaisuus, kyllä peseminen nyt on helppoa"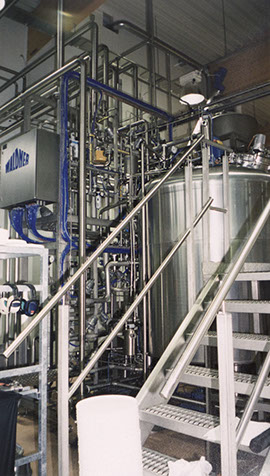 Täydellisiä prosesseja putkistoineen ja veden jäähdystyslaitteistoineen 1998.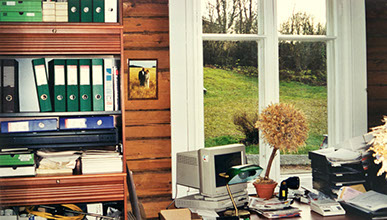 Ensimmäinen muutto ja uutukaiset huonekalut - toimistotekniikka odottaa vielä tuloaan.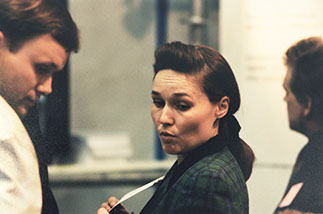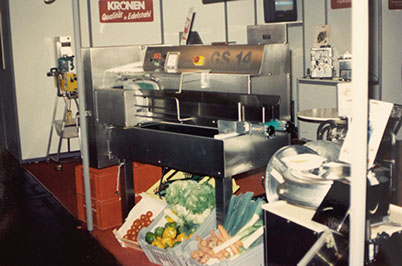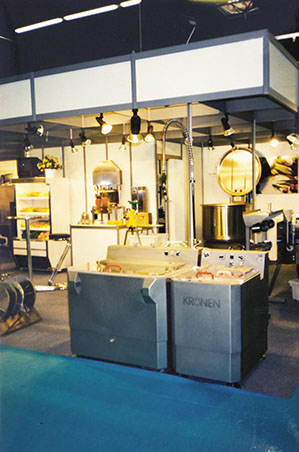 Kronen pienet pesulaitteet 90 - luvun messuilla.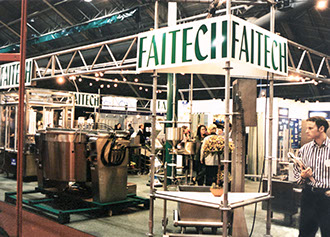 Ensimmäinen messosastomme Tampereella 1996.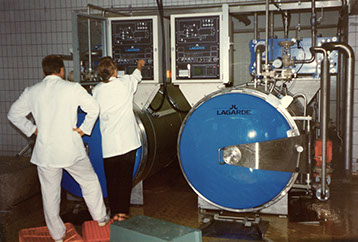 Keittolaitteiston käyntiinajo ja käyttööottokoulutusta; Faitech Oy:n ensimmäinen asennus.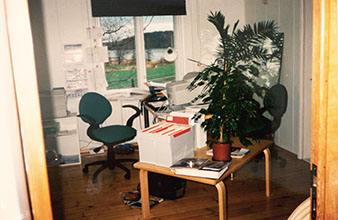 Kaikki alkoi tästä, Vihdin Irjalassa 1994 lahjoitetulla ja omista nurkista haalituilla vehkeillä.